LEAVE IT TO US!
WE WILL TAKE YOUR COMPANY'S ONLINE PRESENCE TO A WHOLE NEW LEVEL
The trick lies in handling Operations the right way!
Through extensive market research, we have devised the optimum project flow mechanism.
Inform us about your requirements.
At Inoviotech, we believe good communication is essential. Therefore we allocate the necessary time it takes to fully understand your needs. Although, we strive to ensure that you leave everything to us. But taking this time to understand the specifications will eliminate the need for avoidable revisions in the future.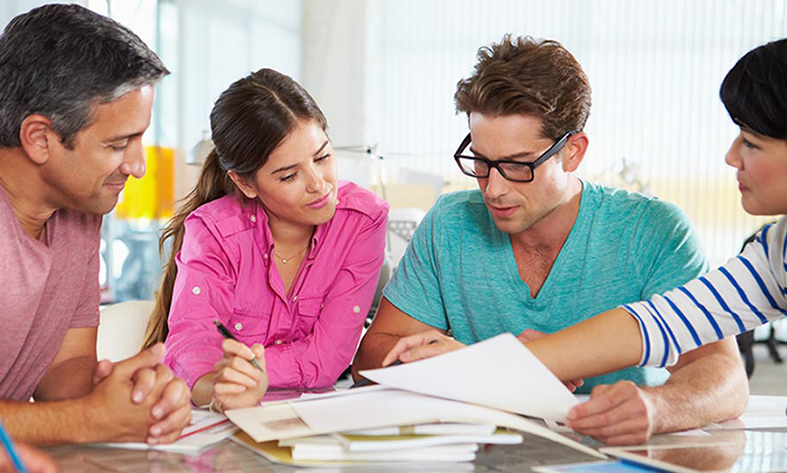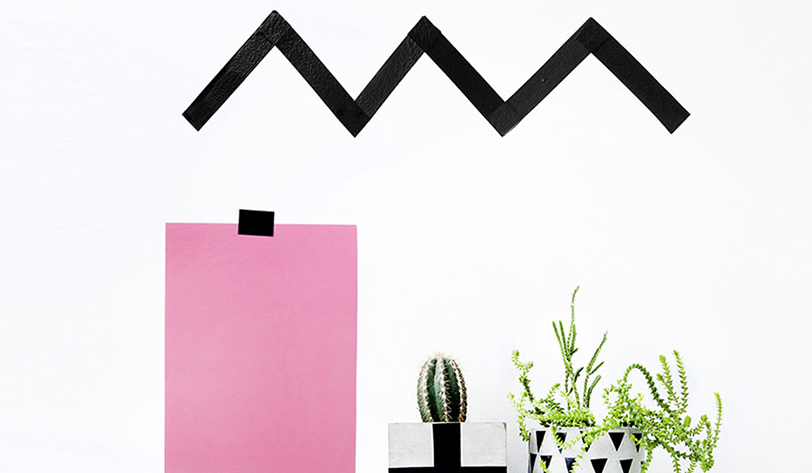 Second Step: Brainstorming
It's imperative for us to think before we act.
In this phase, we take special consideration at always being innovative. We find ways to approach every task with creativity that surpasses the traditional methodology. This free exchange of ideas generates many different solutions for the same problem. Later on, it allows us to select the best ones via elimination and refining them to perfection.
We perfect the blueprints of your project.
We develop some design processes to move forward before finalizing anything. In this phase, we appreciate some feedback from you to ensure we adhere to your vision. Our team will use their expertise to suggest some inventive procedures, and you may pick or suggest changes in anyone of them.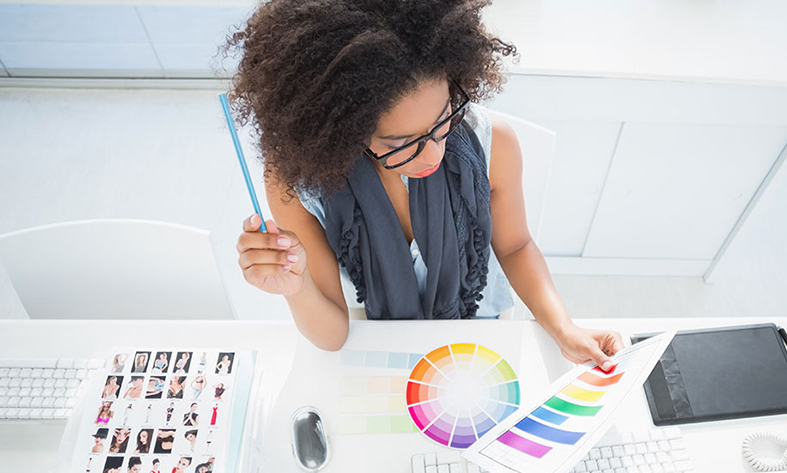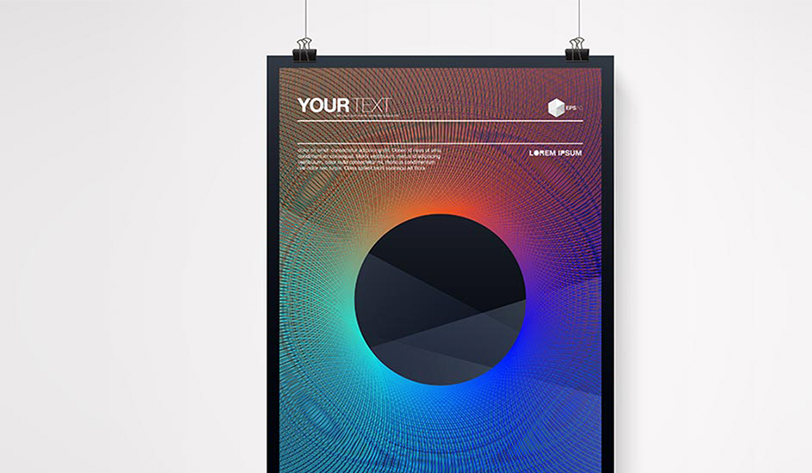 We provide the polished finished product
Our team will proceed with finalizing the product in light of your suggestions. In this step, we will polish the product, bringing it up to the industry standards. We ensure perfecting all the technical aspects by running the products through our testing checklists.
We are honored to have worked with such valuable customers. It is through our joint effort that we have been able to produce satisfying results.
Our clients define us as an innovative team that produces astonishing UI/UX elements, allowing for a fantastic user experience.